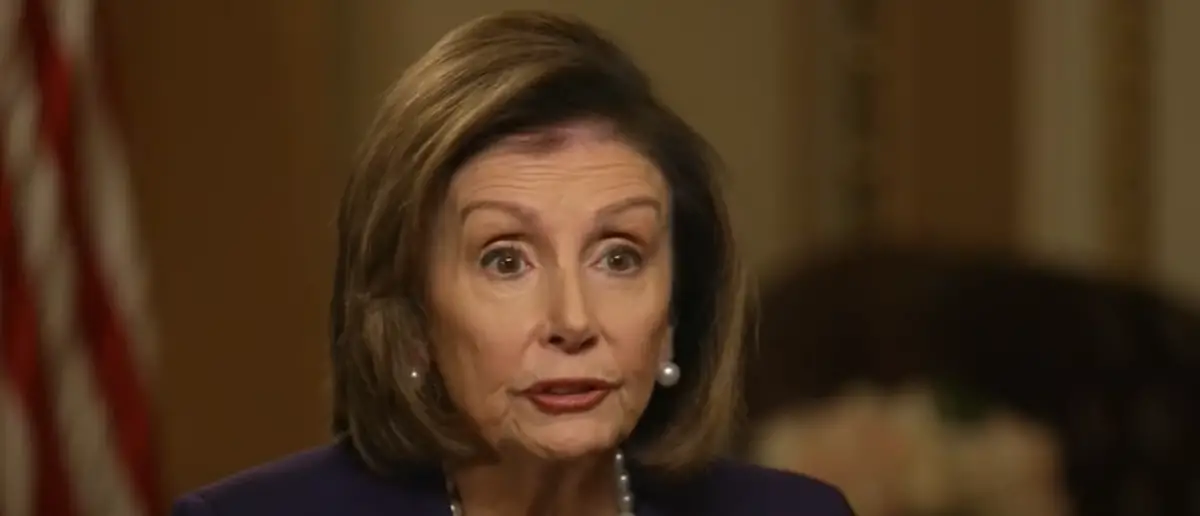 The 2022 midterms definitely weren't a blowout. But that hasn't stopped Republicans from rolling the heads of some major players in the Democrat Party.
Nancy Pelosi was blindsided by this spectacular defeat.
Democrats are trying to spin the midterm elections as a major victory and a mandate to push their radicalism down the throats of Americans.
But, if anything, all Monday showed was Republicans need a more unified message delivered by strong voices in the conservative movement.
And with Republicans likely to take over control of the House, Nancy Pelosi will be thrown out of her job as Speaker of the House.
But that isn't the only good news to come out of the election.
Ron DeSantis proved that standing firm against Leftist ideology can create a red wave like he saw in Florida.
In fact, just for years ago, DeSantis won by only 30,000 votes. He won by around 1.5 million votes this go-round.
Another major story from election night was the defeat of a major Democrat in the New York of all places.
When he conceded to Republican candidate Mike Lawler on Wednesday, New York Rep. Sean Patrick Maloney became the first Democratic Congressional Campaign Committee (DCCC) chair to lose his seat in 40 years.
Lawler, a first-term assemblyman, campaigned on crime and inflation to defeat the incumbent in New York's normally liberal 17th congressional district.
Lawler leads Maloney by 50.6% as of Wednesday afternoon, with almost 95% of the vote recorded.
"I don't like to lose, but my opponent won this race. He won it fair and square. That means something," the big money-backed Democrat said Wednesday. "The right thing to do is say the other guy won and wish him well."
Maloney had a large cash edge early in the race, with $2.4 million to Lawler's $435,588.
Before the campaign tightened in late October, the Democrat was anticipated to win re-election. That's when the DCCC admitted to spending $605,000 on commercials against Lawler.
Millions of dollars from the Republican Party were used to help Lawler get rid of Maloney.
"Congressman Maloney was very gracious. He said I ran a great race and deserved to win. I was very humbled," Lawler said after the win.
The GOP appeared to be hoping to win the deep-blue state of New York by defeating Democratic Gov. Kathy Hochul, but they fell short.
Despite the state's crime problems and ongoing inflation, Republican Rep. Lee Zeldin found the Democratic stronghold too much to bear.
But that didn't stop them from eking out a victory in the liberal state.
Stay tuned to DC Daily Journal.